TODAY'S THE DAY! ARC August is upon us and it's time to get reading!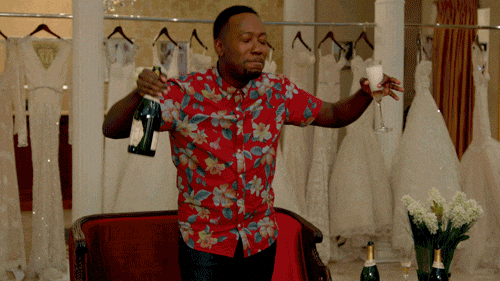 It's going to be a fun and hectic month for sure, and we definitely can't wait to share in the excitement with all of you!
Throughout the entire month, make sure to tweet #ARCAugust with your reading progress so we can all follow along and cheer you on! We'll definitely be using the hashtag to announce giveaways and interviews and we'll be stalking it as well to be your own personal cheerleaders!
Angie's Goals
August is moving month for me so I'll be pretty busy, but I still plan (okay HOPE) to get at least ten of my ARCs read because I am WOEFULLY behind. These books are of the highest priority for me.
PHYSICAL ARCs
eARCs
Shelly's Goals
If you follow me on Twitter, I'm sure you've already seen how excited I am to go on vacation this month! But of course, I'm gone right in the middle of ARC August. I'll be gone for about 2 weeks and because I'm travelling so far, I'm not going to bring any physical books. I have a week and a half before I leave and a week when I get back so I'll still have a few physical ARCs to read then.
PHYSICAL ARCs
eARCs
I'm not sure how much reading I can get done while on vacation but I really want to finish all my September ARCs before I start school again in the fall so hopefully I can get at least that much reading done!
What are your reading goals for the month? Do you have a TBR pile? Leave a link down below or tell us what you're reading!