Happy May! I can't believe the month is gone! April was terrible because finals and marks and gahhh it was the worst but May is going to be better! I'm off school (except for summer school classes opps) and I will be going to BEA! And I will see Octavia! And so many other lovely people.
I know April was for ARC April but… I totally flopped and read some Kobo books and library books instead. So without further ado, here's all the books I read in April!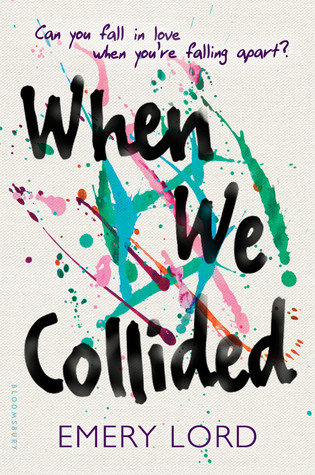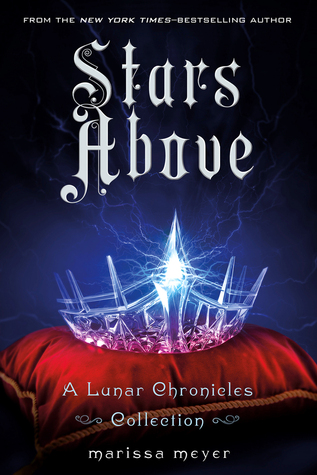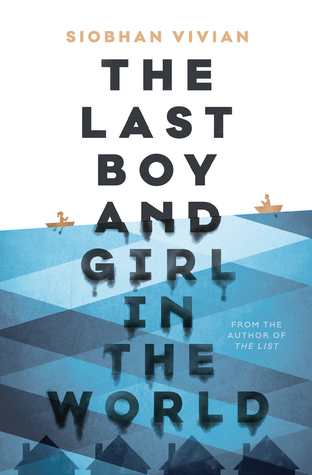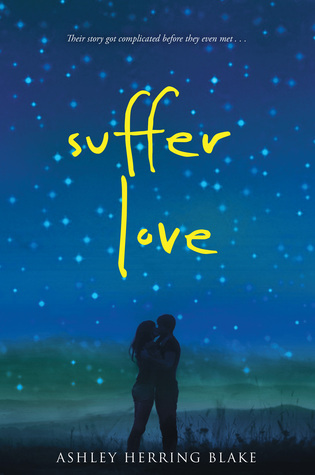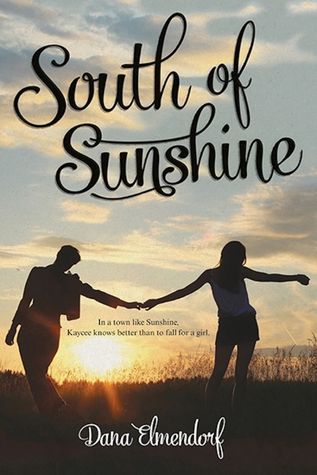 So.. I guess somehow I ended up still reading 4 ARCs which is pretty impressive! I honestly thought I've only read 1 or 2. Interesting.
I enjoyed all of the books above, I'd probably recommend them all if you haven't read them yet!
—
Have you read any of these books? If not, which ones should I review ASAP? Also, can we just talk about The Raven King? What books did you read this month? Let's chat in the comments.