If you were angry about a certain book cover change this week, then I know you're probably wondering about some other book covers that feature characters with dresses on them. Because I like looking at pretty covers and stalking book images, here are some awesome covers with ladies in dresses in them: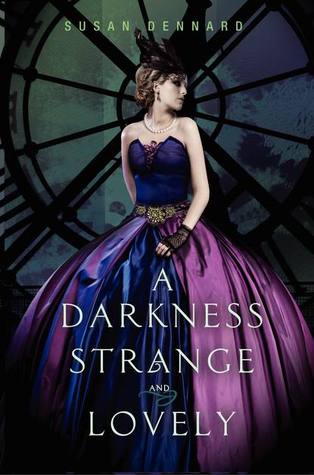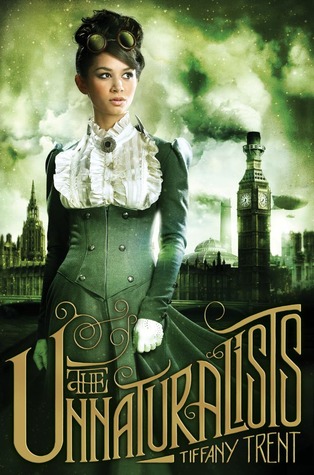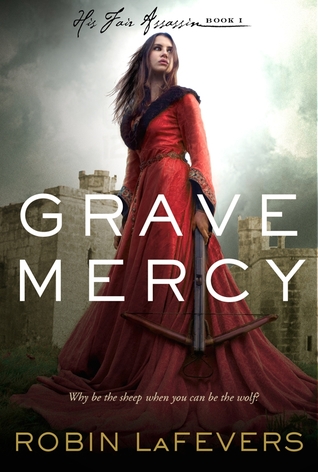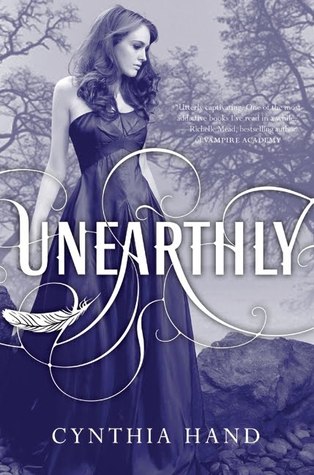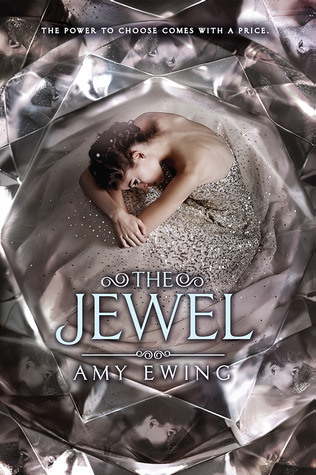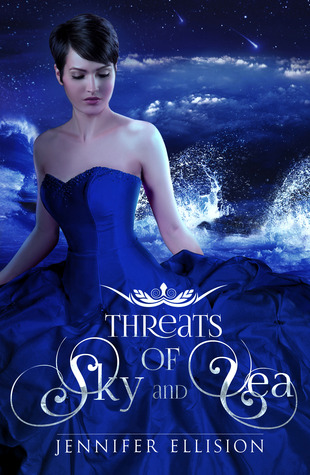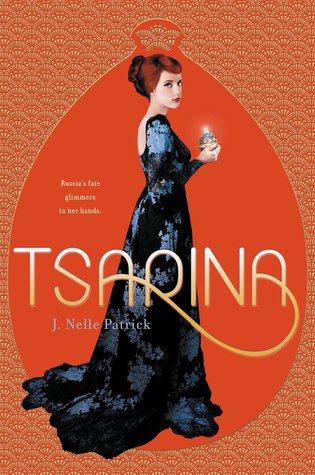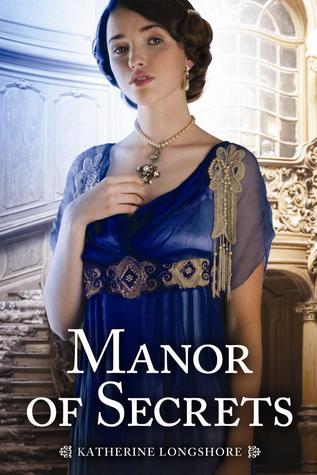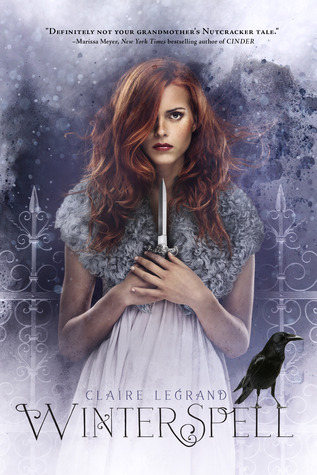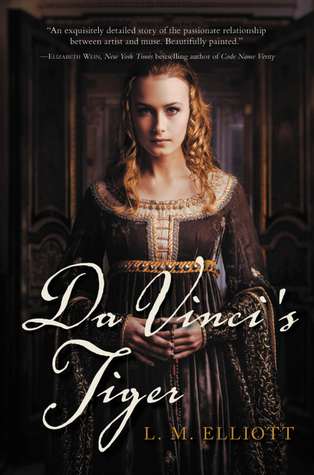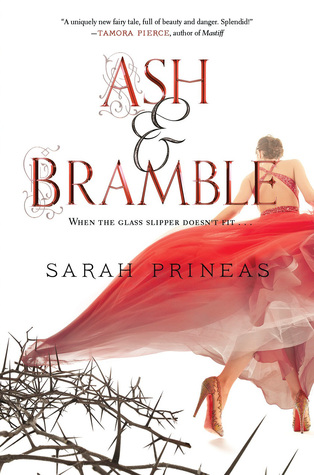 (I am now noticing an extreme lack of diversity on these covers, woah. Anyone know any diverse titles with pretty dresses on them? Comment away please!)
Which of these covers is your favourite? Let's discuss!