Want to dip your toes into diversity but aren't sure where to start? These are a few recommendations from the twitterverse, goodreads, Dahlia Adler's awesome author website and YAInterrobang. I've sorted them by genre for your convenience! Click on the image to be taken to the GoodReads page!
Contemporary/Realistic Fiction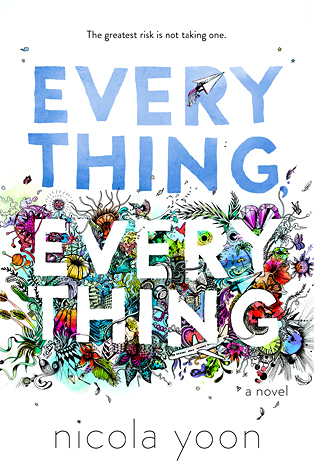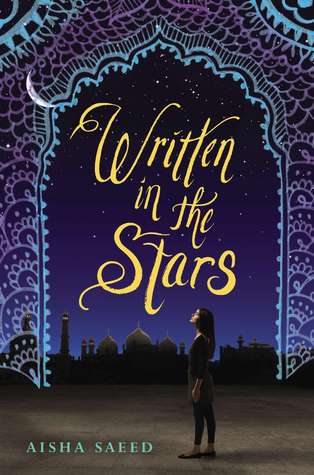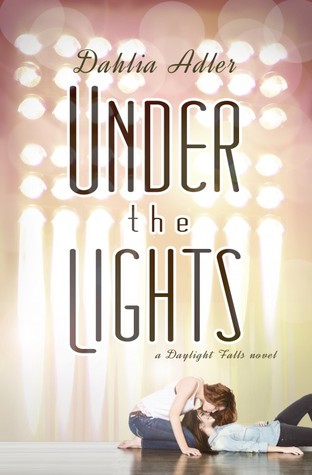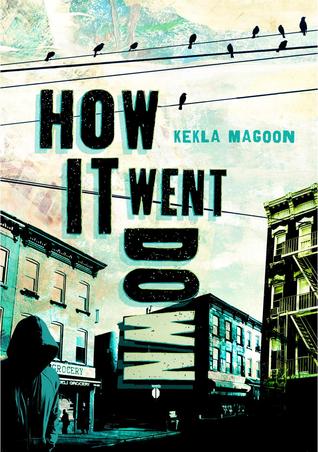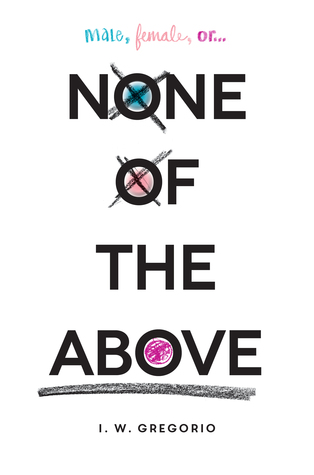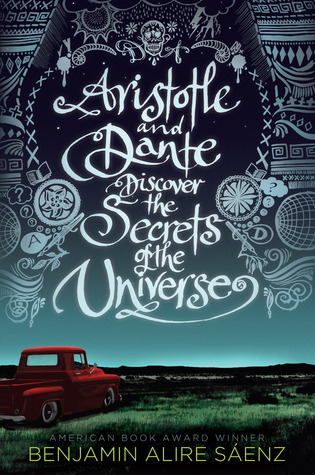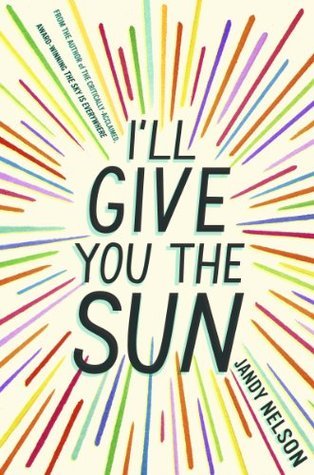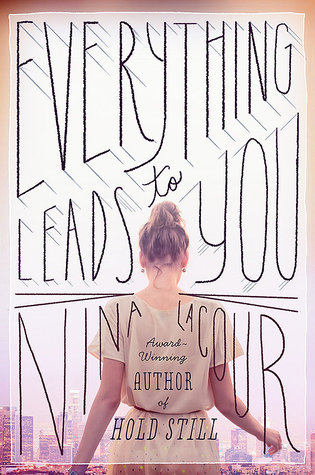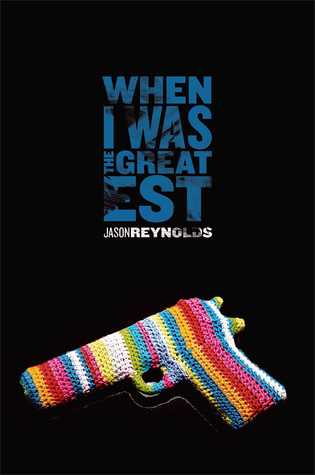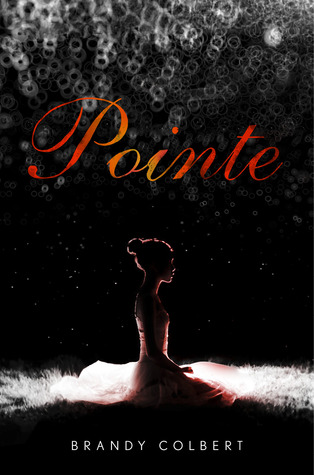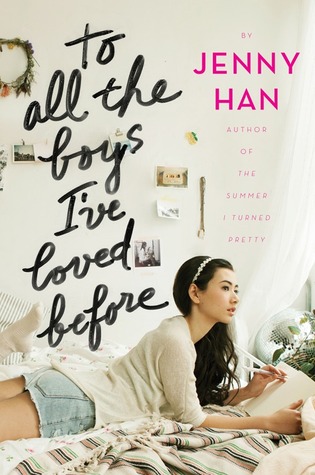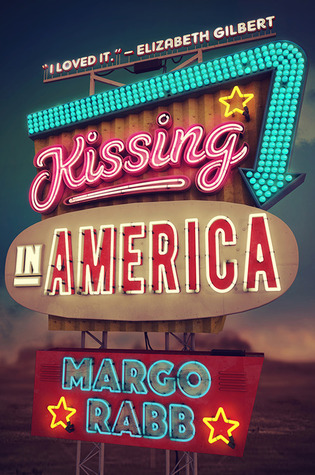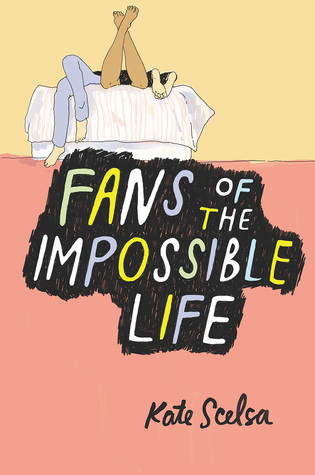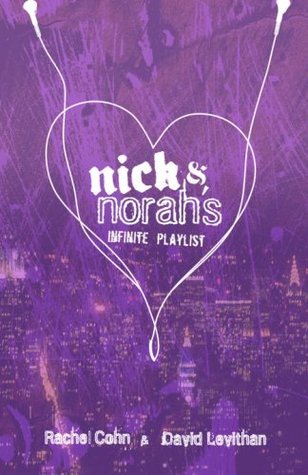 Thriller/Mystery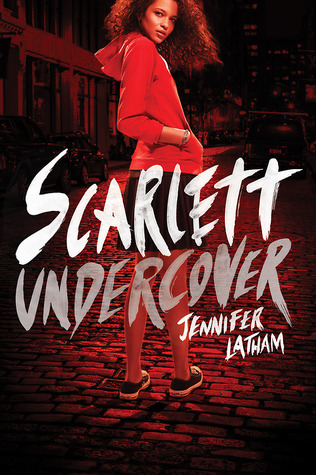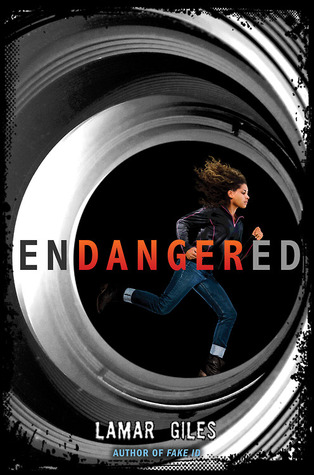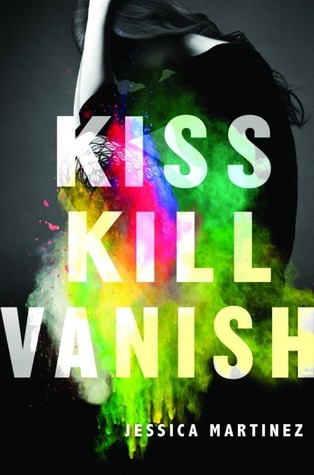 Fantasy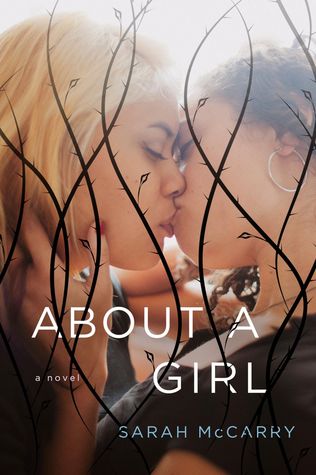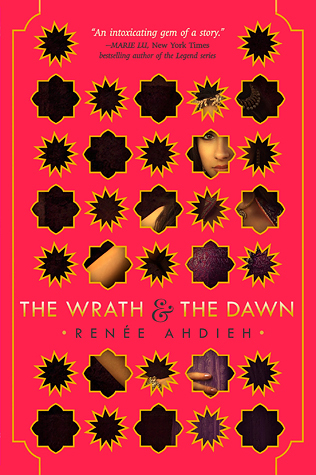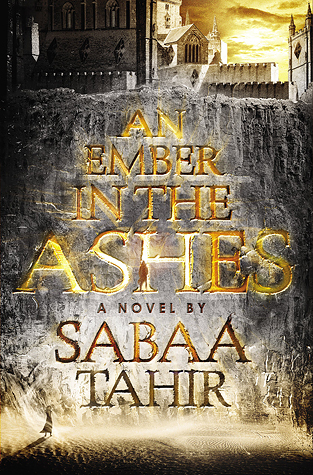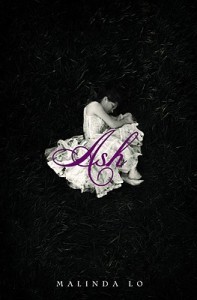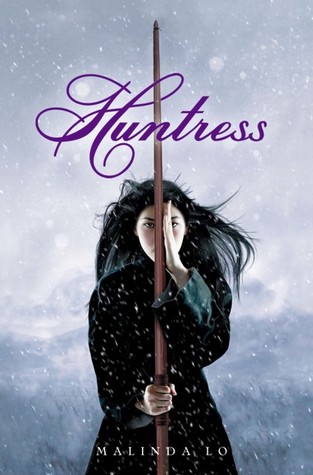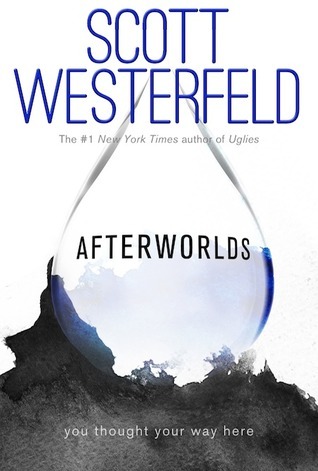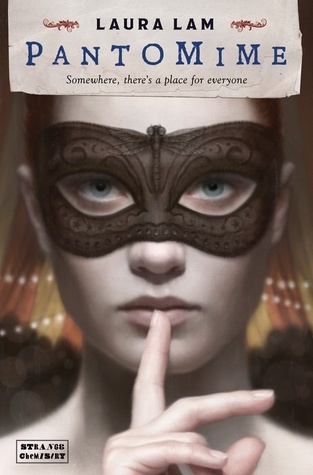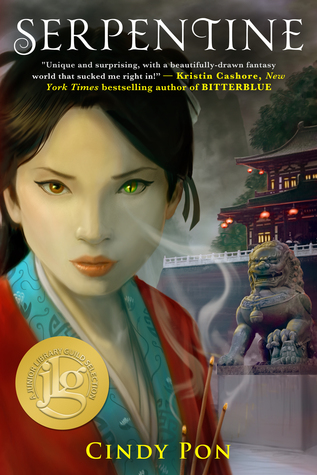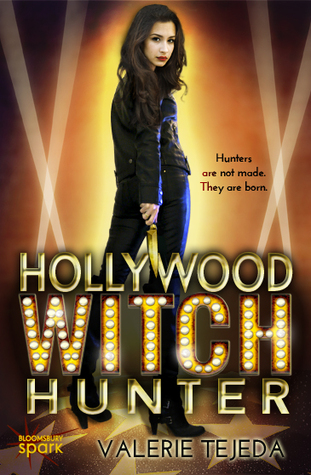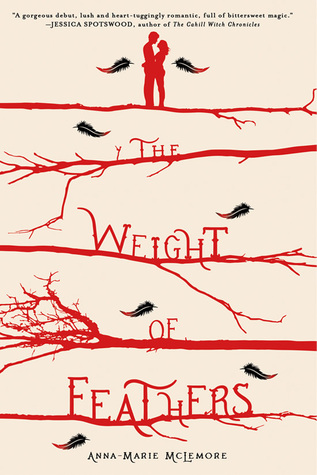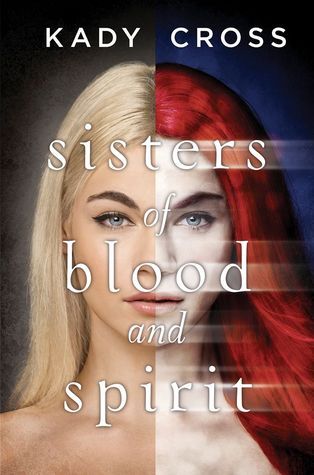 Sci-Fi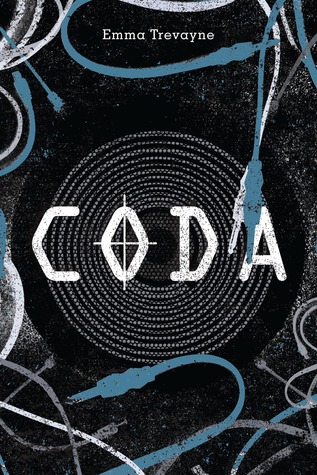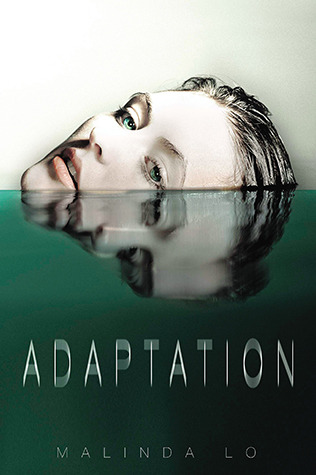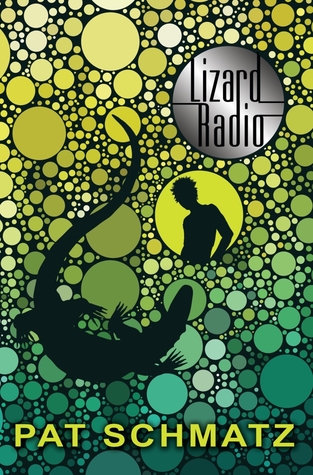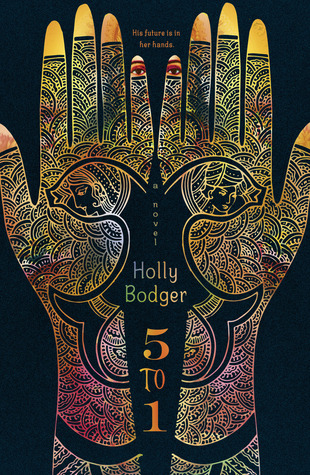 Historical Fiction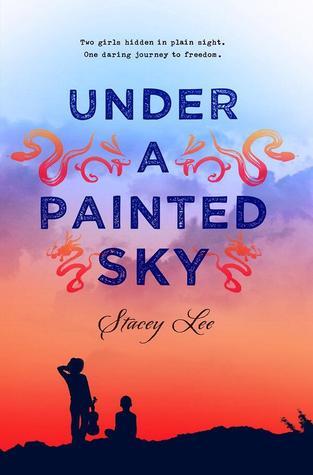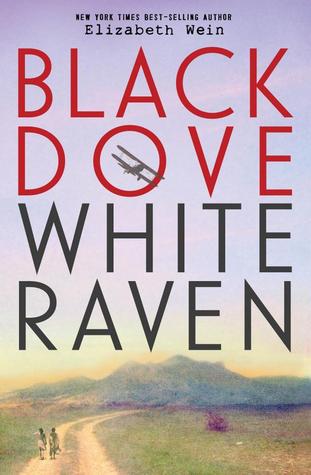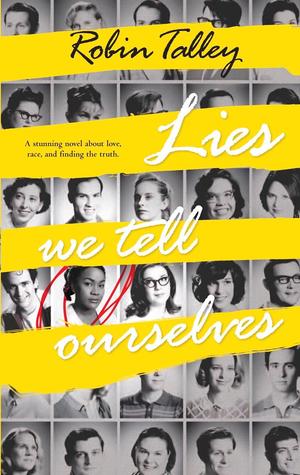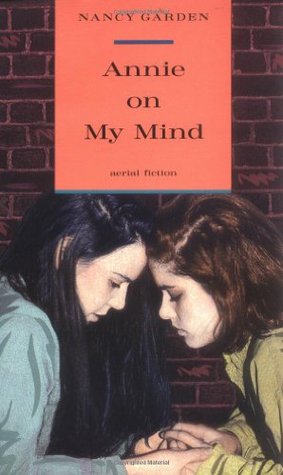 Just a small note: I have not read all of these titles so if you feel anything in this list for any reason should be removed (i.e. harmful representation, inaccurate genre sorting, etc) don't hesitate to contact me!
—-
Have you read any of these? Let's discuss in the comments!