Welcome to my brand-new feature, Shelly's Stamp (of approval)! I started this feature because I've decided not to request, buy or even borrow any new books until I've made a dent in the ones I own and haven't read. To compensate for some of the new releases that won't be featured on the blog, I've created this feature to show you guys the books I've resisted and some new releases I can't wait for! Also seen as #ShellyTBRCrush on Twitter!
New Releases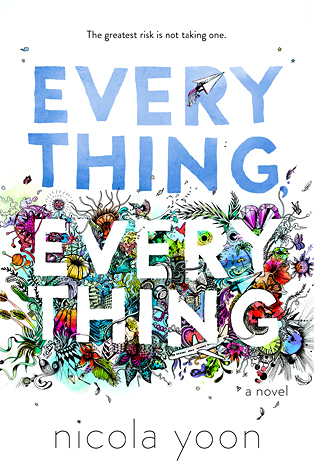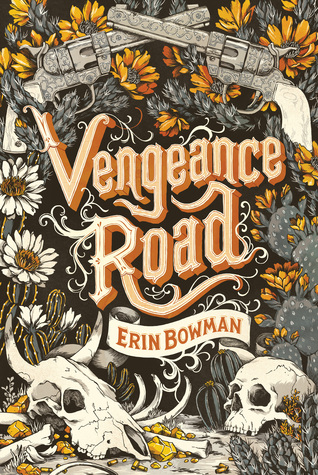 1. Violent Ends Anthology
2. Anne & Henry by Dawn Ius
3. Everything, Everything by Nicola Yoon
4. Vengeance Road by Erin Bow
5. Out of Darkness by Ashley Hope Perez
Almost Requested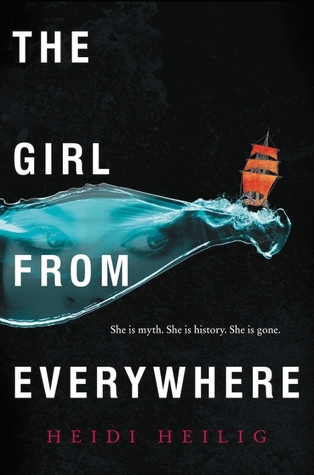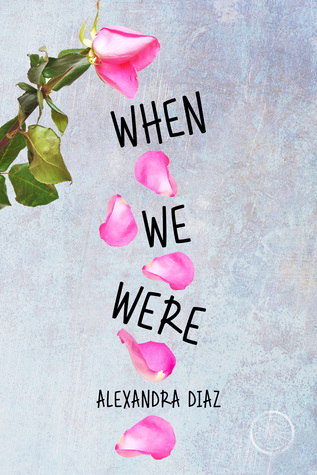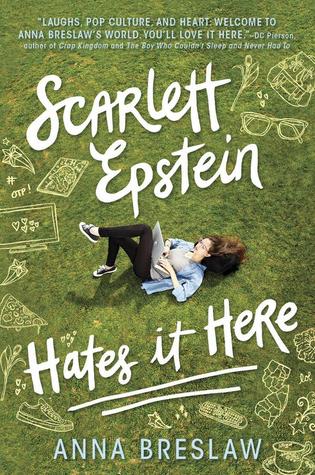 1. The Girl From Everywhere by Heidi Heilig
2. Little White Lies by Brianna Baker, F. Bowman Hastie
3. The Lifeboat Clique by Kathy Parks 
4. Never, Never by Brianna Shrum
5. When We Were by Alexandria Diaz
6. Scarlett Epstein Hates It Here by Anne Braslaw
I've Resisted… Mostly!
I did get a super secret ARC that I'm very excited about but I'm not sure if I'm allowed to share it so it's a secret! I'm also waiting on a review copy but it has to do with my Diversity Month this October (if you've seen my tweets about it!) so I think it's a worthy cause. But I didn't buy anything or borrow anything other than that so it should be okay!