Welcome to my brand-new feature, Shelly's Stamp (of approval)! I started this feature because I've decided not to request, buy or even borrow any new books until I've made a dent in the ones I own and haven't read. To compensate for some of the new releases that won't be featured on the blog, I've created this feature to show you guys the books I've resisted and some new releases I can't wait for! Also seen as #ShellyTBRCrush on Twitter!
New Releases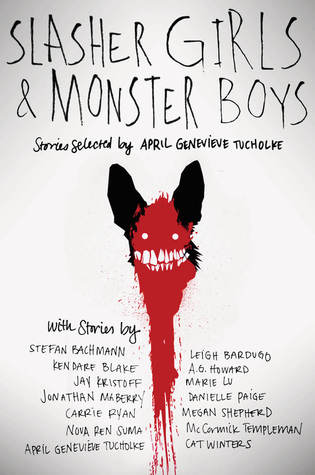 1. Slasher Girls & Monster Boys Anthology, edited by April Genevieve Tucholke
2. The Boy Most Likely To by Huntley Fitzpatrick
Almost bought/borrowed/requested: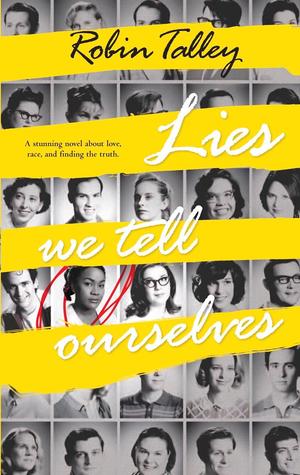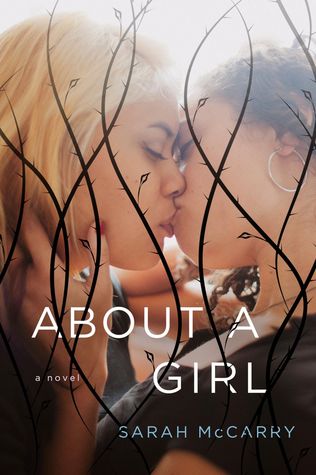 1. I See Reality Anthology
2. Lies We Tell Ourselves by Robin Talley
3. About a Girl by Sarah McCarry
Couldn't Resist….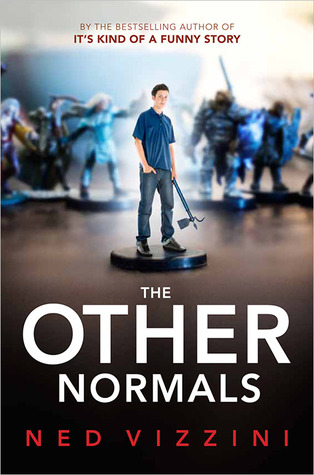 1. Yes, My Accent is Real by Kunal Nayyar
2. The Other Normals by Ned Vizzini
3. There Will Come a Time by Carrie Aros 
4. Out of Reach by Carrie Aros
5. All Our Pretty Songs by Sarah McCarry
6. I Am Malala: The Girl Who Stood Up for Education and Was Shot by the Taliban by Malala Yousafzia with Christina Lamb
7.  Beyond Transgender: Transgender Teens Speak Out by Susan Kuklin
8. This Book is Gay by James Dawson
I know, I KNOW! But I got an email from a publicist saying the Kunal Nayyar book is available and I HAD TO GET IT. And then the last seven… I bought. OKAY OKAY I KNOW.
But.
Let me explain.
5/7 of them were 5.99 and they had a promotion running where you spend $40, you get a $10 gift card. So I had to.
Please don't scold me in the comments. This was only my first week. It's been rough. Here's to hoping that I'm okay for next week! Have you read any of this books? Please give me some extra cheerleading to stay motivated for next week!