Well week one flew by! As promised, every week during the challenge Shelly and I will have an update for you of the books we finished (or didn't) along with potential review dates!
---
Shelly's Update
My first couple of days were really productive but the last couple haven't been. I've been trying hard to read but I keep going out with friends and now I'm doing Pitch Wars (writing contest) which takes a lot more energy and effort and my internship.. but I'm trying!
Here are the books I've read: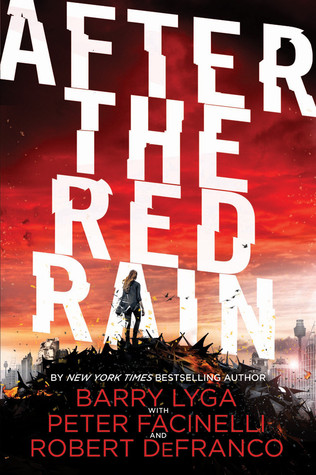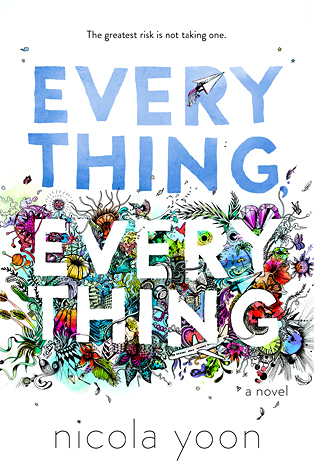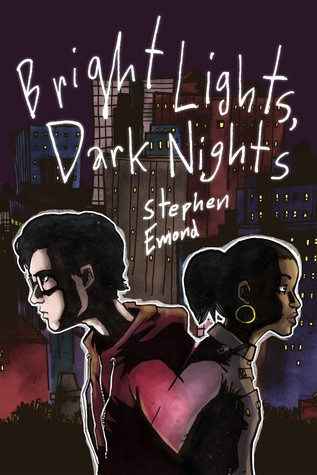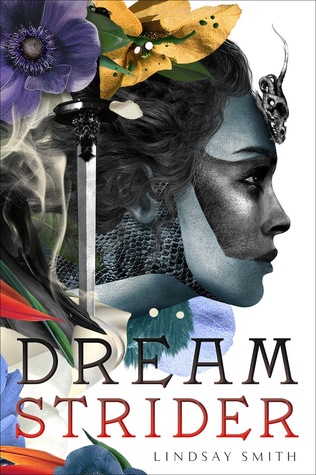 1. After the Red Rain: DNF Review here
2. Everything, Everything: 5 star review to be posted on August 28th
3. Bright Lights, Dark Nights, 4 star review here
4. Dreamstrider, 4 star review to be posted on October 1st
Reading goals for next week: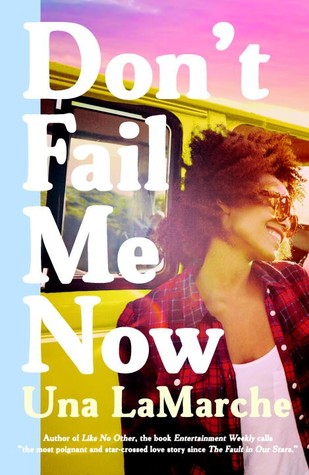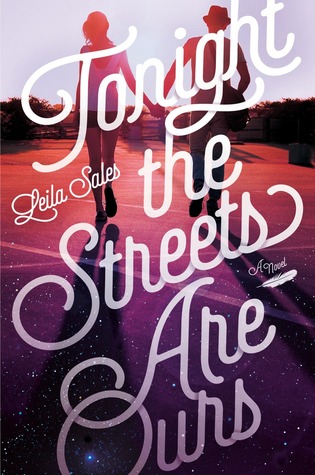 I hope to finish these pretties next week, but I'm not sure how it'll go! I do have a ton of September ARCs I need to finish + now a ton of October ones!
---
Octavia's Update
My first week was…..well I wasn't Shelly that's for sure! I picked up 3 different books and so far only one has hooked me!
I picked up, sort of liked but then lost all interest in:

I'm currently reading, loving, and am completely creeped out by:

I may try and read Mechanica later, since it does seem interesting but I really can't tell you when that "later" will be.
My reading goals for next week are (not including finishing The Dead House):
---
In addition to this week's status update I am extremely excited to be giving away my spare ARC of Six of Crows by Leigh Bardugo!
I'm so proud and happy that you all have decided to tackle those piles of ARCs you have and that is why this giveaway is EXCLUSIVELY for ARC August participants. Just link your update post in the linky below and I will have this weeks winner announced next week during the next giveaway. Which means you have nearly a full week to get that update post up and linked! NO EXCUSES! 😉