Recently, a new hashtag has started its way around Twitter. #QuietYA is a hashtag that aims to showcase some books that haven't been placed in the spotlight like they deserve. Julie, as the hashtag creator, has created this entire event. She even did an interview with herself and it's quite amazing! You can read the post here. Without any further ado, here are some of my #QuietYA picks!
Here are some #QuietYAs that I highly recommend!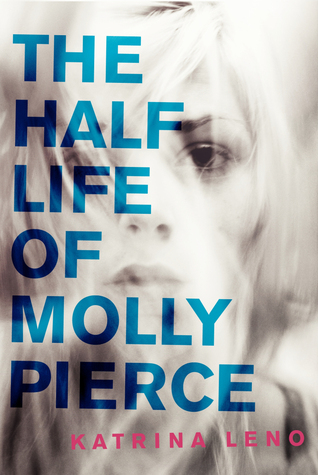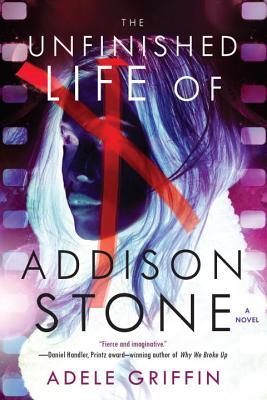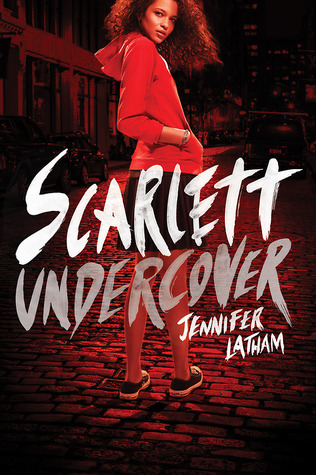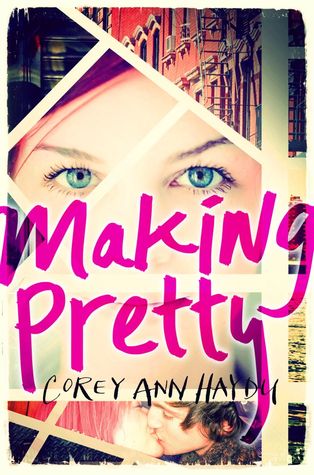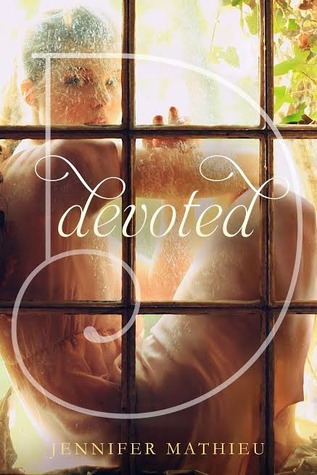 And here are ones that I aim to read! (as per some recommendations from the hashtag on Twitter)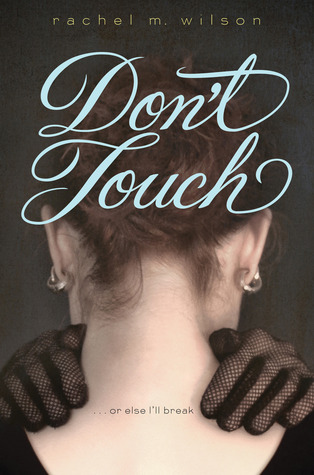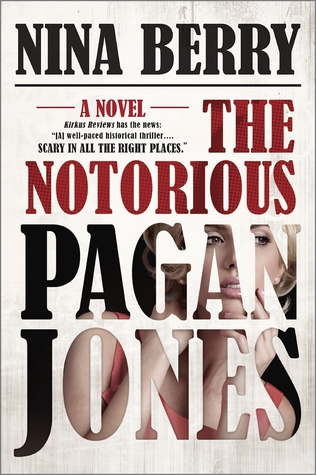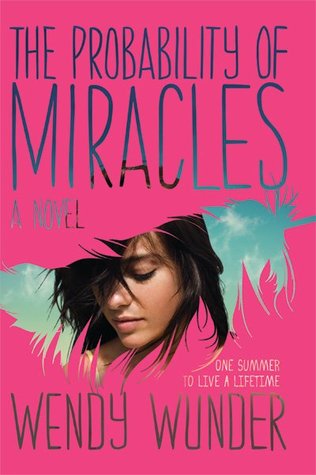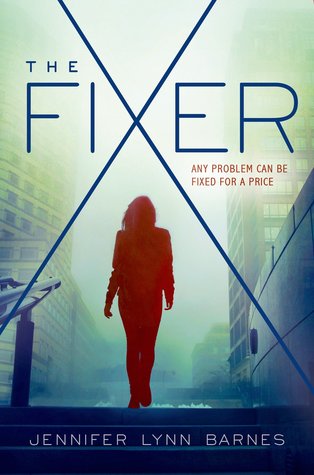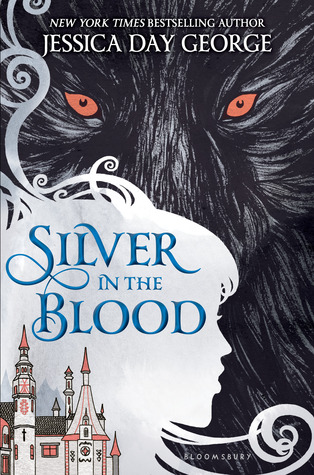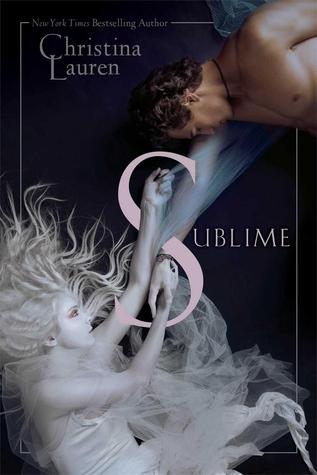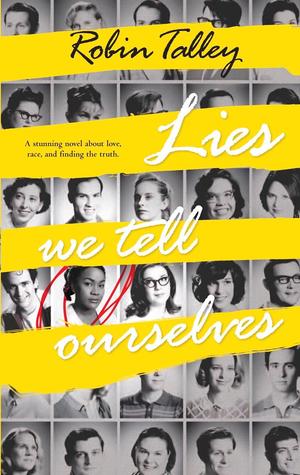 Wait.. I mentioned a giveaway, didn't I? Well here it is!
This giveaway is for :
MY BEST EVERYTHING by Sarah Tomp
EVERY UGLY WORD by Aimee Salter
THESE GENTLE WOUNDS by Helene Dunbar
THE BRIDGE FROM ME TO YOU by Lisa Schroeder,
LAST YEAR'S MISTAKE by Gina Ciocca
THIS ORDINARY LIFE by Jennifer Walkup (ARC)
THE ARTISANS by Julie Reece
The giveaway is US only, 13 years and older, and they're all coming from the authors, so they'll likely be signed, but it's not 100% confirmed yet. This giveaway is running for one week only so GET ON IT!
Thank you for reading this post! Let me know some of your #QuietYA suggestions in the comments and maybe I'll do a follow-up post!
Related Posts