Hello everyone, we have our first publisher to showcase this week and we're happy to present Macmillan!(all this information comes from their websites!)
Macmillan Publishers, a distinctive group of publishing companies, has a rich history in the book industry. Our companies publish a broad range of quality works—including award-winning fiction and nonfiction, and inspired and much-loved children's books. A forward-looking company, we're dedicated to making our books available in whatever format our readers prefer, and we foster reader discussion through innovative community websites. Macmillan Publishers is committed to our authors, our employees, and to the environment.

Macmillan Publishers is a global trade publishing company, owned by Verlagsgruppe Georg von Holtzbrinck, with imprints in the United States, Germany, the United Kingdom, Australia, South Africa, and around the world.
Publishers/Imprints:
So, basically, Macmillan publishes A LOT of books!
Most Memorable Books: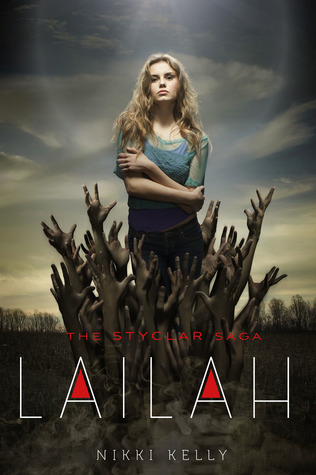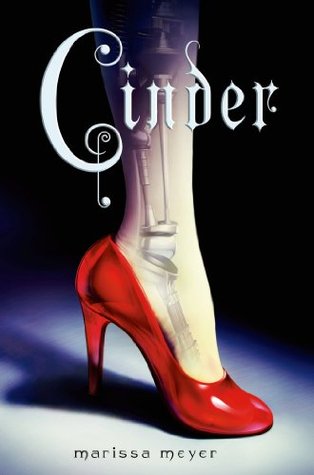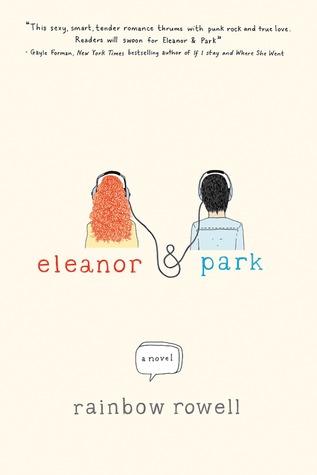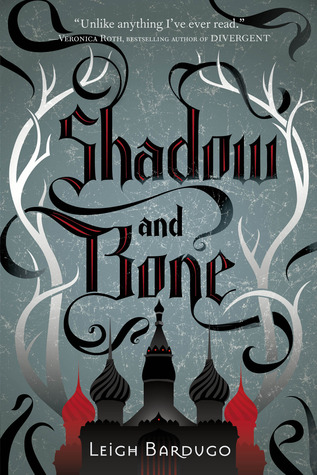 What You Can Expect from this week:
An interview with a publicist
Giveaways!
Reviews
ALL THE LISTS
And to start this week off right we have a challenge for you lovelies! We chose three books to giveaway during MacMillan week.Three books that we zoomed in extra tight on and are now giving YOU a chance to figure out what they are so you can win them! Just put your answers in the raffelcopter below (NOT THE COMMENTS PLEASE) and a winner will be chosen at random for EACH book. And since I love helping here are TWO hints….all 3 books are published by MacMillan (think IMPRINTS too) and if you open the image in a new tab to make it bigger it is NOT cheating. 😉
---
Challenge #1
---
Challenge #2
---
Challenge #3
(The winner of this challenge will receive an ARC of the mystery book!)
---
And with this post the RSR Publisher Spotlight event has BEGUN! Remember to check back each day this week to see the latest updates in our Macmillan week!
*Please Note* This is an International giveaway. Books going outside the US will be ordered and shipped via The Book Depository contingent on their availability. In the event TBD can not accommodate the request an e-book may be offered in its place.
Related Posts