Repeating the Month is a feature on Read.Sleep.Repeat. where we discuss our month, the books we read and plans for the future!
Shelly: I know it's usually Octavia writing these but I wanted to take a stab at it! My month was a little hectic, with exams and the new year but I've made it! I finished all my exams with pretty good grades and I got one more university acceptance (woo!) but I'm still holding out for University of Toronto! I also started querying to agents and now all I can do is sit and wait for the responses. I've also started my new writing project but all I have so far is 380 words. I'm starting my new school semester on Tuesday (the 3rd) and I'm a little nervous but at least I have one less class so I can focus on keeping my grades up.
Phew, so much things to worry about, so little time!
Octavia: Well my month wasn't as…ambitious or successful as my lovely co-blogger but I've been busy too! I started school (AAHHH) and got full custody of the princess so I've been so CRAZY busy. But that's neither here nor there. Let's look at the month!
Shelly: I actually read 9 books (okay fine… TWO were novellas) this month but GoodReads says I'm only one book ahead of my schedule! I want to read more, I have tons of short books left to read and I want to read and review them before the semester gets too busy! Without further ado, here are the books I read this month! I also have a couple of ARCs I want to read soon because I need to review them!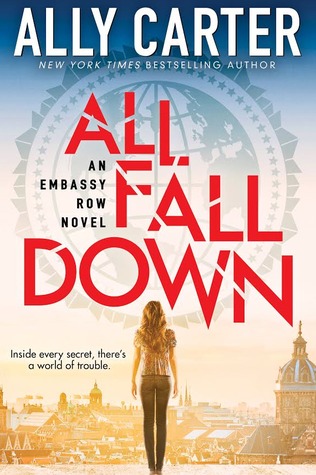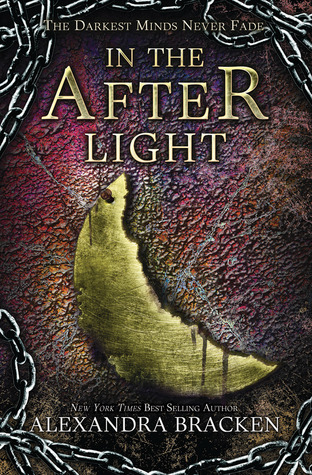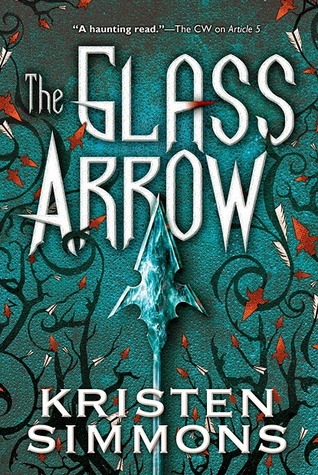 Octavia: I only read 3 books in January *cue screaming*. I wanted to get more done but….BUSY! I'm hoping to knock out 5 books in February!
Shelly: I haven't seen too many movies this month! Only What If and Wish I Was Here but I enjoyed them both! I want to get back on track in terms of movies but damn, I've been marathoning Friends all month long!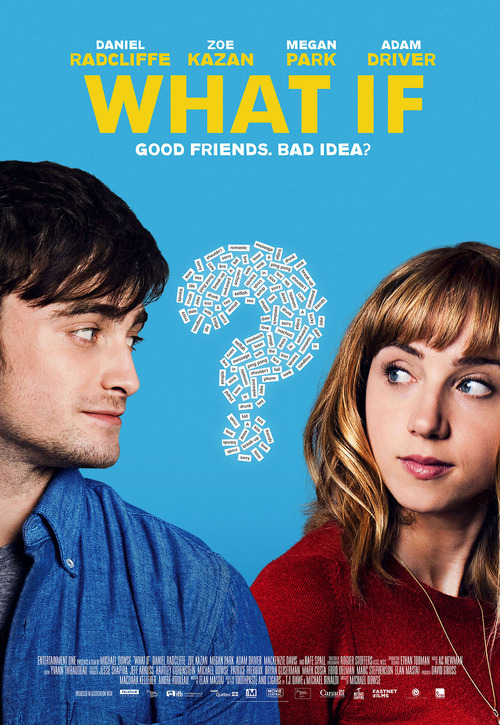 Octavia: I haven't had a date night in AGES! It honestly makes me super sad since I love "Date Night" but just haven't had time! I am planning to go see Fifty Shades so hopefully date night is coming back!
Related Posts