ARC August is an event hosted here, by Octavia, in which readers aim to get through plenty of ARCs and complete other blogging-related tasks.
Books Read (August 1st-8th):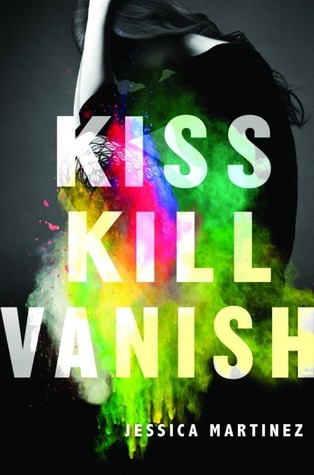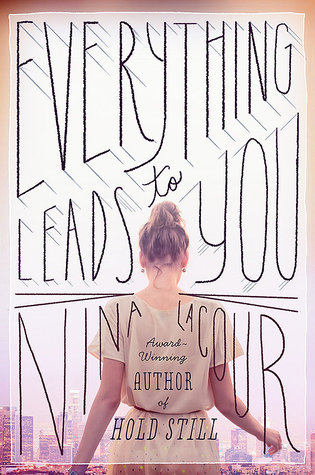 The Art of Wishing ★★★★
Library Book
An overall pleasant and entertaining read. The sequel just came out so I'm looking into getting a copy of it from my library. I highly recommend it for people hesitant to read fantasy, it has more of a contemporary feel.
Kiss Kill Vanish ★★★(★)
eARC
Still hesitant about the full rating, I'd probably give it a 3.5. It was a good novel but the story arc was sometimes predictable + the main character, while having a great personality, did some very questionable things. Full review to be posted closer the the release date.
The Vigilante Poets of Selwyn Academy ★★★★
Library Book
Read this after a friend raved about it. I don't think I enjoyed it as much as she did but I still found it entertaining. Although I wish there was more to the romance but that's just me.
100 Sideways Miles ★★★★
eARC
As usual after reading an Andrew Smith novel, I feel some sort of emptiness. I really enjoyed this one and its uniqueness, I am definitely sad that it is over.
Everything Leads to You ★★★★★
Library Book
I loved this one and I am a little mad at myself that I didn't read it sooner. A very beautiful book.
—
And those are the books I've read so far! As you can see, I'm trying to get through some library books this August too! My next read are going to be Lola (part of a re-read) and Lirael & Abhorsen. After that, I plan to read My True Love Gave to Me (eARC) and some other library books. Tons to read!
What is your progress in ARC August so far? 
Related Posts