Stacking My Shelves For Sunday is a mash up of two different weekly meme's with similar ideas: Books, Biscuits and Tea's and Tynga's Reviews
So this week I didn't buy a single book! YAY!!! But I was lucky enough to receive a few ARC's and win two giveaways! So this week was freaking awesome for me!!
Thanks Christy of Tyhada Reads!
Thanks Epic Reads!
Thanks Atria Books!
Thanks Gallery Books!
Thanks NetGalley!
Thanks Delacorte/Random House and Brandon Sanderson!
Thanks A.G. Howard!!!
SEE!!!!! I'm on cloud 9 thanks to all these amazing books! And don't forget, YOU could win that fantastic signed limited edition Splintered/Unhinged flip cover OR that delicious Steelheart ARC! Just sign up for the Summer Lovin' Read-A-Thon!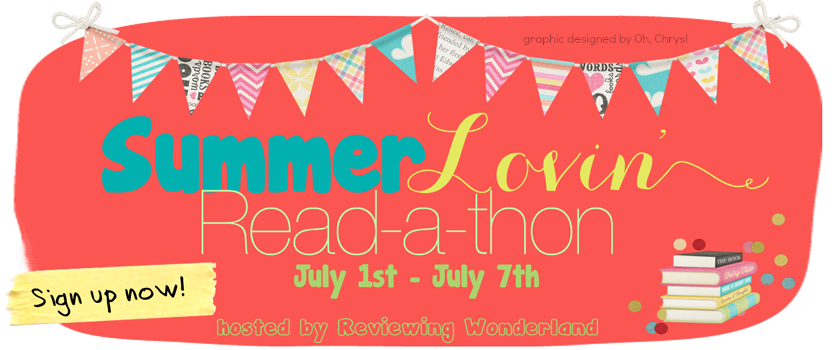 Click the banner for details!
Related Posts