Stacking the Shelves and Showcase Sunday are two seperate weekly memes with similar ideas. They are both here to help us book bloggers showoff showcase what new books we have added to our collection this week.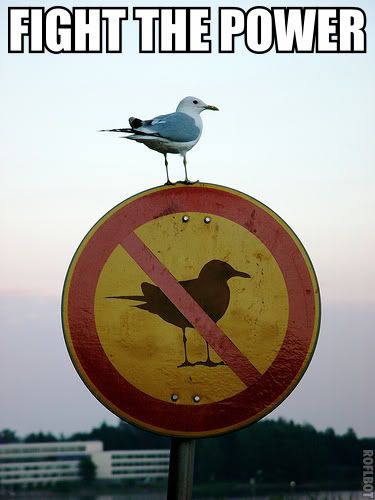 I'm not just whistling dixie, I'm screaming "screw you book buying ban"! In case your a tad behind on the happenings here at Read. Sleep. Repeat. I was recently put on a book buying ban in a effort to help me get through the large amount of books that I have purchased, been gifted, or borrowed form the library but have yet to read. Of course this was a bust with so many amazing books being released (cough The Archived). So instead of driving myself and my household crazy I caved. I binged. I stroked covers. I smelled books. I went grabby hands!! 
But my uber creepiness aside. On to the books!
Library Loans
Hardbacks
Paperback
Ebook
Thanks Tara!
Not a bad haul, if I may say so myself. But now it's time for my "Book Reading Binge". Seven days of books, books, and more books. See you all next week and happy reading. 
What titles did you get this week?