OK so for some unnecessarily complicated and ridiculous reason, the amazing heart felt, psychotic, but inspiring review I wrote for Ashfall will not post properly to the site. But don't fret my honey's! You can still see how amazingly crazy I am about this book at Goodreads.

And as a side note to HTML:

One day I will conqueror you. It will not be today, or tomorrow, it won't be next month. You know, now that I think about my "skills" with computers it won't be six months from now. BUT one day I will understand you, and when that day comes, well: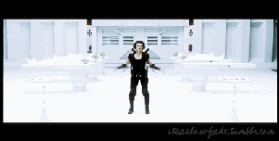 I will go straight Resident Evil bad-ass on you. So HTML enjoy today, enjoy your laughs and your taunting because 7 or so months from now I will be ready, and your taunts will end.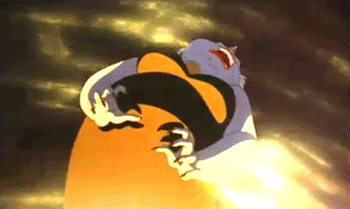 Publish Date: Feb. 26th, 2013
Don't forget to check out my fantastic review of Ashfall by Mike Mullin at my Goodreads page. 
J
Publish Date: Feb. 26th, 2013